Stakeholder Interaction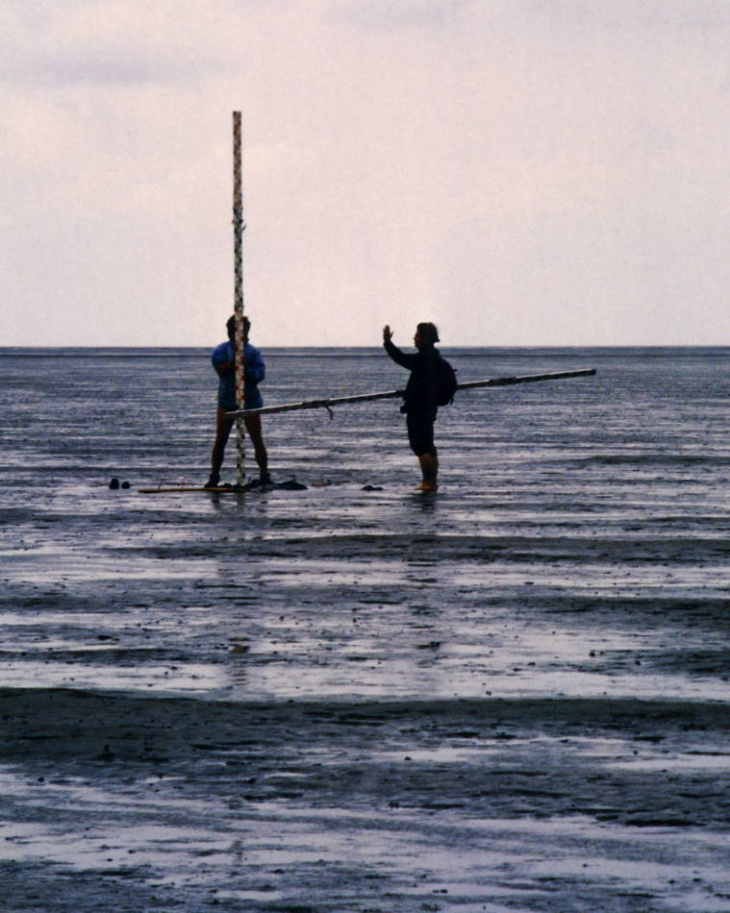 Typical "stakeholders" at work in the Wadden Sea. © Kai Hoppe
The research missions of the German Alliance for Marine Research DAM focus on current and relevant societal challenges in order to enable science-based decisions for the protection and sustainable use of coasts, seas and oceans with clear objectives.

Especially, but not only, we get in touch with "stakeholders", i.e. stakeholders in fishery, tourism, public administration and maritime economy. This happens primarily in our projects.

For example, in the so-called "real laboratories" our natural and social scientists discuss with practitioners in the Wadden Sea National Park, in the Eckernförde Bight or in the Wismar Bight. On our partners´ pages in the collaborative projects you can learn more about the new methods of participation in research for our seas and coasts:

The iSeal project uses "Ecological Network Analysis" (ENA) as a link between natural and social science methods in the Wadden Sea National Park.

CREATE and SpaCeParti, on the other hand, rely on "real-labs", to generate innovations that can be implemented in practice by applying transdisciplinary methods. These "laboratories" are located in the Sylt Outer Reef, in Borkum Riffgrund, in the Eckernförde Bight, in Wendtorf in Schleswig-Holstein and in the Wismar Bight.

One of the focal points is fisheries, so this work complements particularly well our MGF North Sea and MGF Baltic Sea pilot projects, which deal with the exclusion of bottom-touching fisheries in marine protected areas.

CONMAR, on the other hand, deals with the decades-old problem of munitions disposed of in the sea and similar contaminated sites.

CoastalFutures uses modeling to look into the future and examine the increase in use of coastal areas under emerging climate change conditions with the aim of developing impact scenarios and recommendations for sustainable use.


Kai Hoppe
Mission management
Helmholtz-Zentrum Hereon
Max-Planck-Straße 1
21502 Geesthacht
Germany